First of all, if you havn't seen Cialde e Crema, it's here and it's 30 seconds. Please watch it.
This little video is the product of a casual summer afternoon photo shoot with our good friends at the WAFFLESNCREAM family, we got back and immediatley hit the edit deck, rapidly chewing it out. As a result, the video came out with a rawness which you can only get with this type of impulsive editing. The punky, illogical cutting,  (a staple mark of our wafflesncream work), mixed with a Tarantino-like nostalgia for 1970s exploitation genre film, results in a creepy tonal cocktail.
Fans of Ennio Morricone will clock his signature For a Few Dollars More piece: La Resa Dei Conti, which we couldn't resist partnering with one of the amazing model's Spaghetti Western-esque moustache. The track title roughly translates to 'the settling of accounts', a face-off between vehement rivals.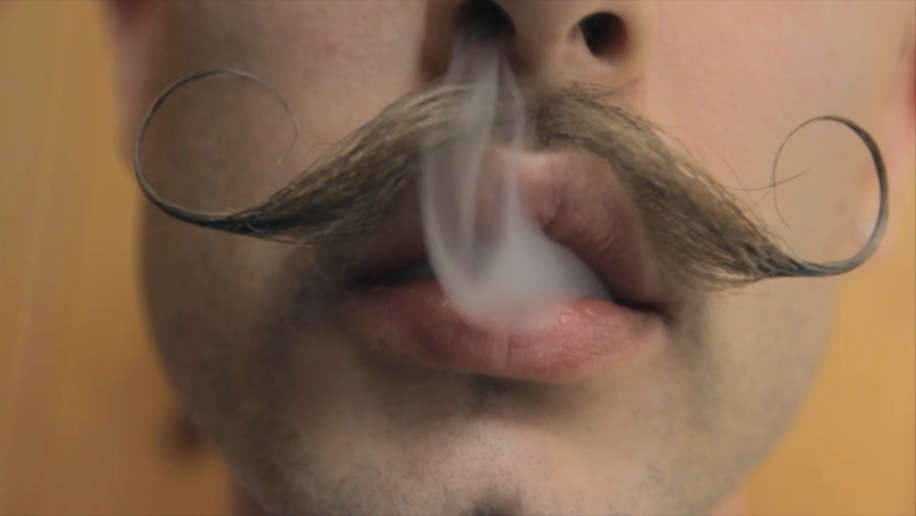 Advertisements for brands are sometimes most effective when they don't explicitly push the product onto the audience, in this case, we were lucky enough to make something genuinely creative and unique whilst still being very tailored to the brand it's for.